Double DoinkRoller Pack
SALE
SALE
SALE
SALE
YOU WILL RECEIVE
1 King Size DoinkRoller
1 Normal Size DoinkRoller
With our DoinkRollerz, you can roll a perfect one in under 1 minute, without struggling or wasting time. Our rollers work with all types of papers and roll ups, making it easy for you to roll your favorite material every time.
Plus, with every order, you'll receive FREE stickers to show off your love for DoinkRollerz! We offer discreet shipping and billing, and our products are backed by a 30-day money-back guarantee.
Order now and enjoy fast FREE 2-4 day shipping!
KING SIZE
VS
NORMAL SIZE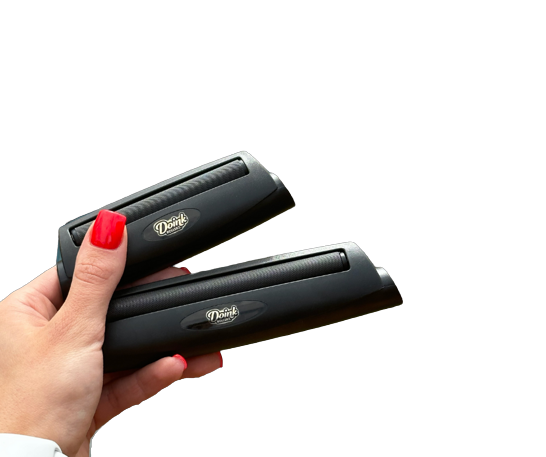 (Get The King Size If You Like Bigger Rolls)
(Works On All Types Of Roll Ups)
WORKS WITH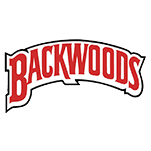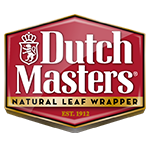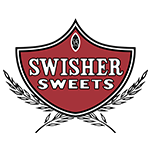 DISCLAIMER: DOINKROLLERZ HAS NO AFFILIATION WITH ANY OF THE MENTIONED BRANDS. WE ARE NOT ENDORSED BY THEM IN ANY WAY.
HOW TO USE
Load Your DoinkRoller With Your Flower
Load up your grinded material into your DoinkRoller and close. Spin it down to form a log.
Add Your Favorite Roll Up
Add your favorite roll up and spin down again. DoinkRollerz can roll any brand.
Roll To Perfection
Enjoy a perfect roll everytime. Perfect for lazy stoners or someone who cant roll.
FEATURED ON


I wish I knew about this sooner it saves me so much time